One of the most common misconceptions of design is that designers aim to just "make things look pretty." People mistakenly think of design purely as a back-end or end process portion when it's just the tip of the spear in reality. In fact, along with any great idea, greater design is vital to any business' success: it is a process that involves enormous empathy and strategic thinking to better-fit customers' needs. As consumers, we all crave products that will make our lives just a little bit easier. With one glance, we instantly decide if the product will fit into our lives. Ultimately, it is design that will create a line of brilliant products and help those products stand out amongst the crowd for future branding.
You Get What You Pay For

So, you ask, why is the investment of good design such a high price?
Firstly, hiring a quality design team can essentially provide cost savings. High-quality design teams ensure fewer revisions and management because they already have the tools they need from the start to help make a brand memorable. In Jeneanne Rae's report, "What is the Value of Design?" she exemplifies Procter & Gamble household products, stating that their design teams have found ways to use new technology that could "save the company up to $1B a year." She continues, "…companies that harness design to curb costs can thus double design's financial impacts by managing the bottom line while simultaneously growing the top line" (Rae, 2014). Here, Rae emphasizes that companies should think of design as an investment rather than a cost. Design teams consist of talented, creative individuals that not only "make things look nice," but they understand the business-side of thinking beyond the product. With a design team that understands the importance of seeking high-quality materials for a reasonable price and quick problem-solving in the manufacturing stage, design can essentially save a company money in future ventures. 
Secondly, design helps elevate the value of a business. The graph displayed above (provided by The Design Management Institute) showcases how some of the world's top companies expanded their reach by 211 percent from 2005 to 2016 simply by becoming more "design-centric." The NEA's report, "Industrial Design: A Competitive Edge for U.S. Manufacturing Success in the Global Economy," discusses the importance of industrial design, stating, "Industrial design can help companies develop new and innovative products and processes, resulting in greater economic gains." When incorporated early on, experienced design teams will do their research and understand the importance of brand consistency. Having an inconsistent design aesthetic makes a business look cluttered and unorganized.
Take Nike, for example, a widely known brand that can be identified simply by its logo or even by its catchphrase. Wouldn't it be off-putting if they suddenly just decided to change specific details we've grown so accustomed to? For companies looking to hire design firms, good design and consistency will give you insight into the user experience. Going back to Nike as an example, consumers wouldn't expect to receive anything short of their sleek, comfortable aesthetic. John Brownlee from FastCompany shares "Nike's 5 Lessons On Innovation By Design" citing Nike CEO Mark Parker's relationship with design: "'Design helps a company think about where it is and where it wants to be.'" Design-thinking is strategic and understands how to incorporate what has already been built while considering future trends. This emphasizes that businesses centered around design will have an easier time innovating when the time comes, thus promoting growth and adding value to a brand. 
Marketing Made Easier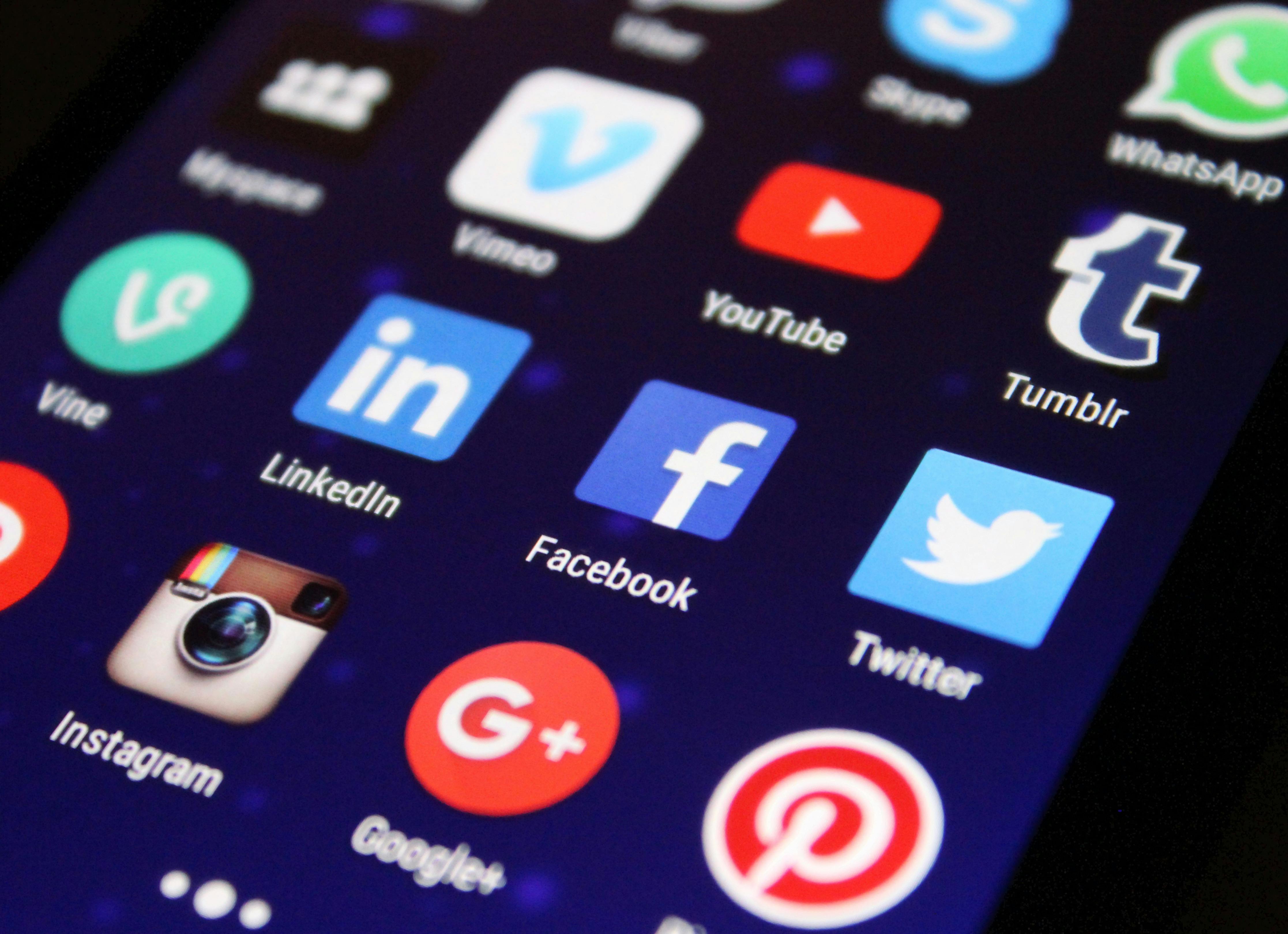 When potential customers create custom searches, are they typing in your existing brand?
Marketing is everywhere: anything from commercials, billboards, and, more recently, social media, small businesses are craving attention now more than ever. The quality of photos and videos has become the driving force to spark conversation amongst an audience, and ultimately, the way it's designed will keep them around. Just as a whole, it all starts with design to help everything run together smoothly and lays the foundation for future branding.
Think about it: why has Apple had so much success in marketing their products? Apple understands human needs; their clean and straightforward aesthetic attracts potential buyers, and more than that, they offer fantastic quality. This being said, similar to any great brand, what Apple used to be, isn't what it is now. They had to innovate by using design and user experience as the driving force behind their products. Gavin Ivester, the first Apple PowerBook designer, emphasizes the value of good design in the Curiosity Habits podcast episode, "Why Design Matters." He states, "When it (a product) streamlines your ability to get something big done and makes it easy, and even fun because you feel so powerful doing it, and all those good things happen, that's where the real value is: it's design." When a great product is designed and works well, these aspects will eventually market themselves. In this day and age, just hearing of a new product drop from Apple results in receiving millions of pre-orders because people have learned to believe that they "need" the latest Apple product to stand out.
The bottom line is, a brand isn't a logo or anything you write; a brand is the opinion of people about your company.

Gavin Ivester, "Why Design Matters"
Design For Purpose
At Hatch Duo, what we offer goes beyond "just the product." We believe in building for the sustainability of a brand and creating products that have layers of story-telling. Competition is ever-changing, so we strive to design any product idea with relevance. Our passion stems from understanding the fundamental human need for a brand, and as creatives, we also understand that brand-building all begins and ends with design at the forefront. We get that good design doesn't just happen overnight. It takes many hours of sketching, rendering, and prototyping to execute the "right" design strategy. Still, when we see those products hit the shelves, it makes all those hours of brainstorming and collaborating so worth it.
Because we now live in a world that is becoming more and more dependent on the visual and UX aspects of things, design is more vital than ever for small businesses to thrive. Not only will experienced design teams help with cutting down market costs, but a group of talented individuals who understand the cause and effect of using certain materials will help save time with engineering the wrong parts of the product. Good design attracts and retains an audience from the start, and it will be the foundation to innovate in the end. With all of this in mind, what stops you from hiring an experienced design team to help elevate your business?